Menu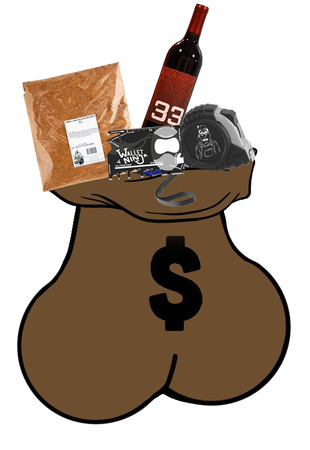 AMN 33 Cabernet Sauvignon
You have seleced AMN 33 Cabernet Sauvignon to be included in your January Adam's Monthly Nut package. Please click "add to cart" above to process your order.
You will also receive:
Mr. Bircham Branded Tape Measure

Credit Card Utility Tool

Ozzie's Famous Flank Steak Spice Pac

A bottle of 33 Cabernet Sauvignon
Thank you and enjoy! Mahalo.