Carolla Cocktails 6-Pack Club
Currently a Customer? Login Here
* Indicates a required field.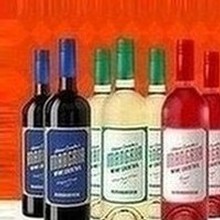 The 6-Pack club is the perfect way to get the party started! A 6-Pack of Mangria will be sent three times a year - the beginning of March, June and September*. The next club shipment releases first week of June 2017 and deadline to sign up is June 12th. Shipment includes:
• 2 bottles Original Orange
• 2 bottles White Peach & Pear
• 2 bottles Brose
6-Pack members receive 15% discount on all club and online orders, $10 flat fee shipping, a signed bottle, first-access to future releases, VIP perks and invitations to events. Cost per shipment is $97 plus $10 shipping totals $107 plus tax.
*All club memberships are for a one-year period. Cancellations must be submitted in writing to: mangria@adamcarolla.com.
Mahalo!