Carolla Cocktails 6-Pack Club
Currently a Customer? Login Here
* Indicates a required field.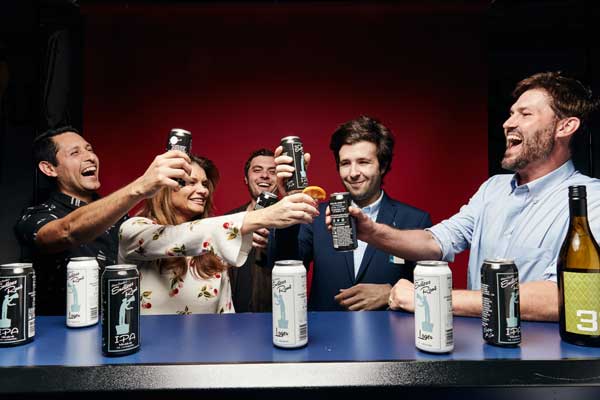 For you responsible drunks. Best not to have too much in the house. We love you.
6 Pack Club Members get:
You will receive 3 shipments in 2020 (April, June, September)
You will be charged a fee of $110.00 per shipment.
Your first 6 Pack will ship the first week of April. At that time you will receive a tracking number to track your package.
You will receive a DVD of the film "Uppity" with your first shipment and receive additional gifts with future shipments.
If you choose to bypass customization we will select your bottles for you. Don't worry, they're all good.
You'll also get 10% OFF all online wine orders plus all the VIP Perks we can throw at you in 2020 (Discount cannot be used for Adams's Monthly Nut).
6 PACK Club Membership California: $110 per shipment.
Out of State Case 6 Pack Membership $110 per shipment (Plus 50 Percent Off shipping) (Taxes Included).
6 PACK Club Payments will be split in to three Payments March, June, September.
*All club memberships are for a one-year period. Cancellations must be submitted in writing to:
mangria@a
damcarolla.com
.
Mahalo!