Menu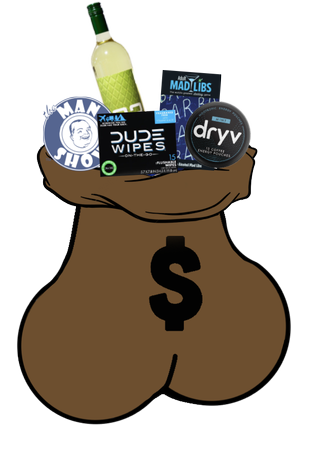 You have selected AMN 33 Chardonnay to be included in your May Adam's Monthly Nut package. Please click "add to cart" above to process your order.


You will also receive:
Dryv Coffee Energy Pouches

Mad Libs

Dude Wipes

A Man Show Coaster
A bottle of 33 Chardonnay


Thank you and enjoy! Mahalo.