Menu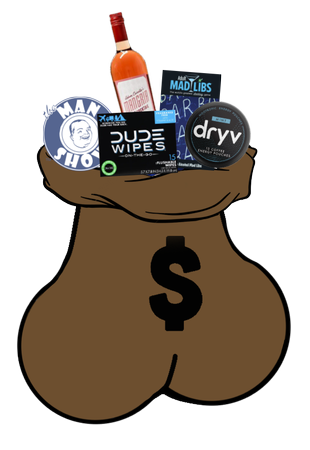 You have selected AMN Brose' to be included in your May Adam's Monthly Nut package. Please click "add to cart" above to process your order.


You will also receive:
Dryv Coffee Energy Pouches

Mad Libs

Dude Wipes

A Man Show Coaster
A bottle of Brose
Thank you and enjoy! Mahalo.