Menu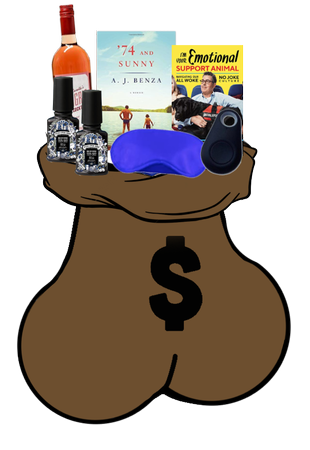 You have selected AMN Brose' to be included in your May Adam's Monthly Nut package. Please click "add to cart" above to process your order.
You will also receive:
Two Geragos approved hand-rolled Micallef cigars
Four Delta Fu Shot Glasses
A Did You Feed the Dog Wall Reminder
A pack of delicious Cybele's Chocolate Chip cookies
A bottle of Brose
Thank you and enjoy! Mahalo.