WHO'S THE BOSS
Lynette is CEO and Brand Ambassador of Carolla Drinks, which includes Endless Rant IPA and Lager. In addition to Adam's popular, ready to pour cocktail "Mangria" which comes in 3 varietals the company has recently released a Chardonnay and Cabernet.
While she hates long walks and hikes, she loves spending time with her family, twins Sonny and Natalia, just entering middle school (send help) and a 100 lbs black lab named Phil. In her spare time she's learning the world of angel investing and studying tech startups. Lynette has also been known to stay up until 2am playing Fortnite solo.
WHERE DOES THE WINE COME FROM
Bianchi Family Winery and Tasting Room. This world-class wine destination in Paso Robles California has three generations of family dreams and commitment spanning over 40 acres with a state-of-the art winery. It is considered one of the best Paso Robles wineries to visit, seriously. Bianchiwine.com
WHERE DOES THE BEER COME FROM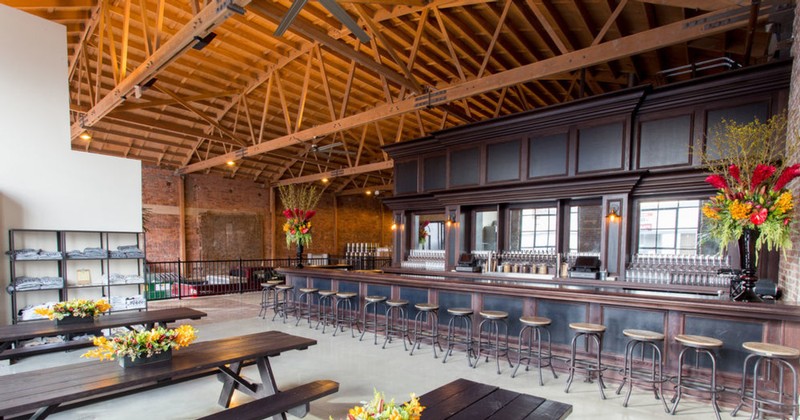 Nestled in on the south end of the DTLA Arts District, Iron Triangle Brewing is housed in a pre-prohibition warehouse that was dutifully restored to pristine condition. You'll marvel at the vaulted airport hanger ceilings, original brick walls, classic dark wood bar, and massive stainless steel tanks. Its a cozy little secret just outside of the hustle and bustle... for now. -Bonus- We have plenty of free street parking!