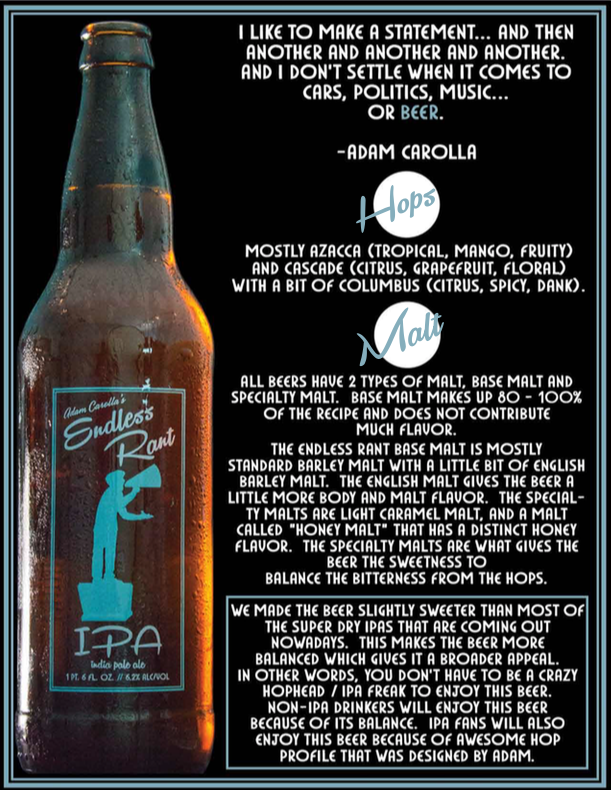 US citizens click here to purchase - HERE
Important Shipping Information:
Wine shipments take up to three days to fulfill and then UPS picks up. An adult must sign for all deliveries of alcohol. If you can't be at home to sign for delivery, please use a work address. UPS will make three attempts to deliver so be sure to reach out to UPS to arrange follow up delivery if you miss the first.
PA residents:
Due to compliance laws in the US, Mangria orders need to be placed directly by clicking on this link: http://mangriainpa.com. NOTE: there is a six bottle minimum for PA residents.