June 6, 2016 | Lynette Carolla
HELLO Denver! Here we come.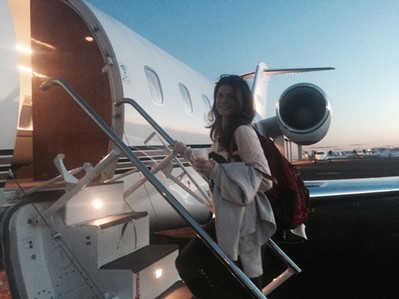 Oh Hi Denver! I'm starting to get excited for our Denver Bar Crawl. The boys and I are packing up and coming to your town for one night. Why? Well, why not? I hear Denver is beautiful and you guys are up for anything right?
Come on down and hang out with Ray (I'm sorry but it's his turn for the #MangriaBarCrawl), Chris Laxamana-Pada and his band. Haven't seen them yet live? You're in for a treat, they are adorable and they play a rocking cover of Santeria by Sublime. Plus the rest of the Carolla Lackeys (you know who you are…not you Denver).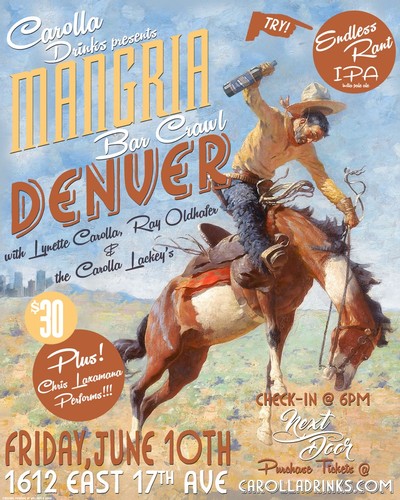 Come raise a glass with us and I promise you'll have a great time. Go to Mangriabarcrawl.com for tix.
Apologies in advance if anyone takes their shirt off and swings it above their head (Intern Nick).
Date: Friday June 10th
Time: 6:00 PM
Starting Location: Next Door
Denver

Address: 1612 E 17th Ave, Denver

Duration: 3 Hours

Tickets include; A Mangria toast beverage, transportation throughout the event, and drink & food specials.
Comments
Commenting has been turned off.