February 17, 2015 | Carolla Drinks
Guess What?
As we work hard to bring Mangria to an area near you, we are happy to announce that we are now licensed to ship to seven more states through CarollaDrinks.com
CO- Colorado
CT- Connecticut
LA- Louisiana
MO- Missouri
MT- Montana
ND- North Dakota
NE- Nebraska
CarollaDrinks.com can now ship to all of the following states:
Arizona, California, Colorado, Connecticut, District of Columbia, Florida, Idaho, Illinois, Iowa, Louisiana, Michigan, Minnesota, Missouri, Montana, Nebraska, Nevada, New Hampshire, New Mexico, New York, North Carolina, North Dakota, Ohio, Oregon, Washington, Wisconsin, Wyoming.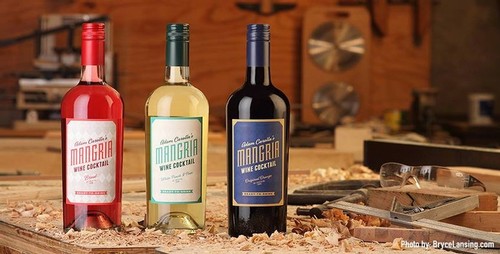 Don't forget to LIKE us on FACEBOOK and check out our TWITTER and INSTAGRAM!
Comments
Commenting has been turned off.