February 23, 2016 | Lynette Carolla
Look Out Arizona, we were Born To Run….
OK OK - so it's not a coincidence that Springsteen is playing March 10th in Phoenix, AZ. the night before our wildly popular #MangriaBarCrawl rolls into town. Here's the deal, we've been wanting to come to Phoenix for a while now. Springsteen has been wanting to play Phoenix for a while now. So I decided to synch us up. Just don't go telling Ace yet, I have yet to break the news. As long as Olga is in the loop I should be good to go.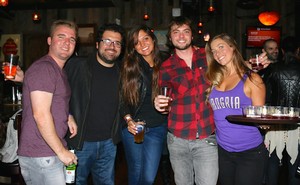 We are super excited for this crawl. Why? Because for one thing we love the people of Arizona. And for another, if God forbid someone comes down with the #SwineFlu no worries, Dr. Bruce aka Dr. Spaz will be present. Well, physically present, not sure about the mental part. If you see a trail of papers including Wall St. Journal, NY Times and various car and guitar magazines, you'll know Bruce is close by. Just picture that kid in the Peanuts cartoon that has the dust that follows him everywhere. That's kind of what its like to hang out with Dr. Bruce. He's a brilliant doctor so don't let the bad-frames-no-gel-in-the-hair fool you. Seriously, he works in the ER he can't be THAT bad.
If Dr. Bruce isn't motivation enough for you, how about a fella with the nickname Deaf Frat Guy? That's right DFG aka Maverick will make the journey from his dorm at USC straight to our Bar Crawl party in Phoenix . Basically leaving one party to join another….hopefully he won't be too hung over and he'll keep the potato gun home.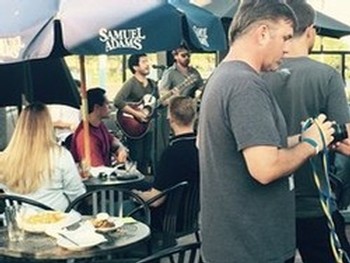 Of course the various Carolla staff (Lackeys) including Chris Laxamana and his band Laxi to kick off the night. If you haven't seen them you're JV bro, they are really, really good.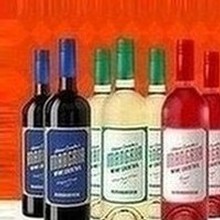 We'll kick off the night with a salute to you guys and gals for coming out with a free shot and the rest will be as they say, "ALL BALLS." If you haven't checked out Mangria yet, this is your chance to enjoy all three flavors! Want some before the Bar Crawl? ORDER HERE.
Get your tickets HERE, they sell out fast.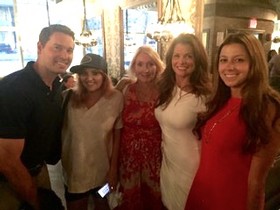 Hell yea….(that's DFG references, I don't really talk like that)
Lynette XO
Comments
Commenting has been turned off.