April 15, 2014 | In the News | Carolla Drinks
Mangria, as seen on Bar Rescue
Mangria + Bar Rescue = A DAMN GOOD EPISODE!
Did you catch Mangria on Bar Rescue with Jon Taffer? Take a look at some of the pictures from the show and a clip with Adam Carolla's special Mangria cocktail recipe.
Watch the clip here.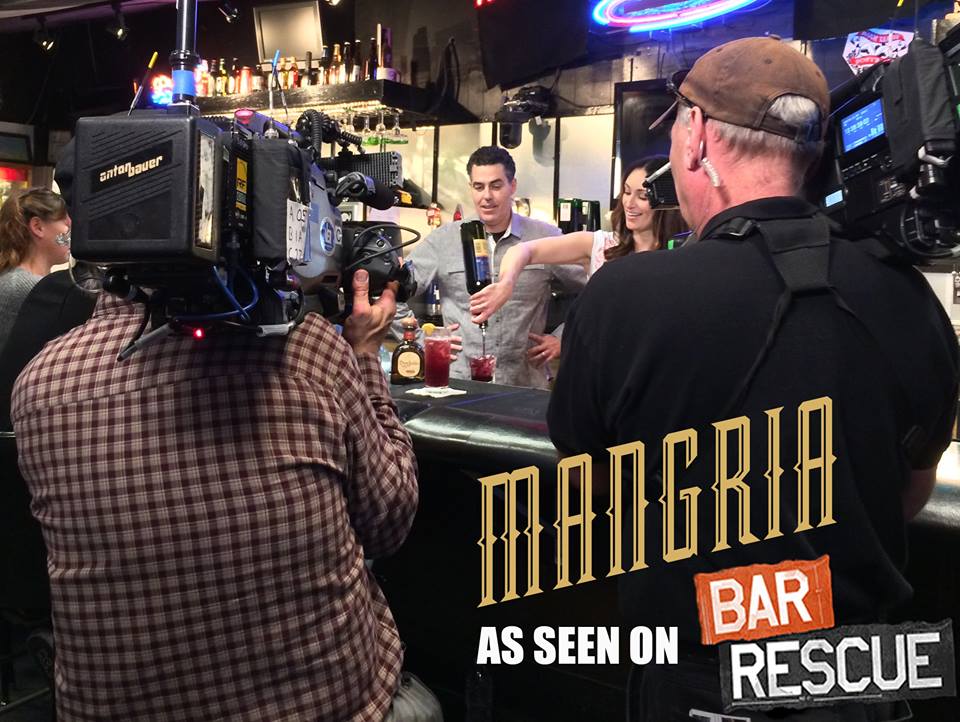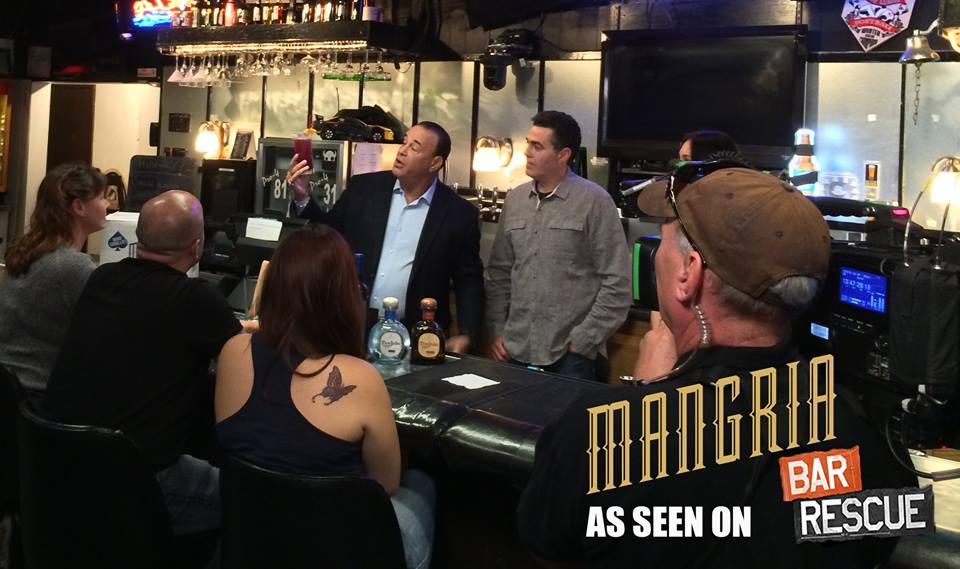 Comments
Commenting has been turned off.