April 15, 2014 | Events | Carolla Drinks
Mangria Meet and Greet in San Antonio, Texas
Thanks to all who came and made this bottle signing a huge success. Check out the photos and make sure to share with your family and friends.
Special thanks to Elyon Media for the pictures!
To view the full gallery on Facebook, Click Here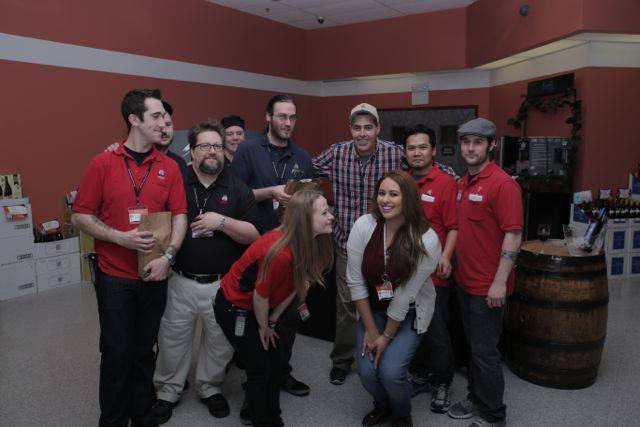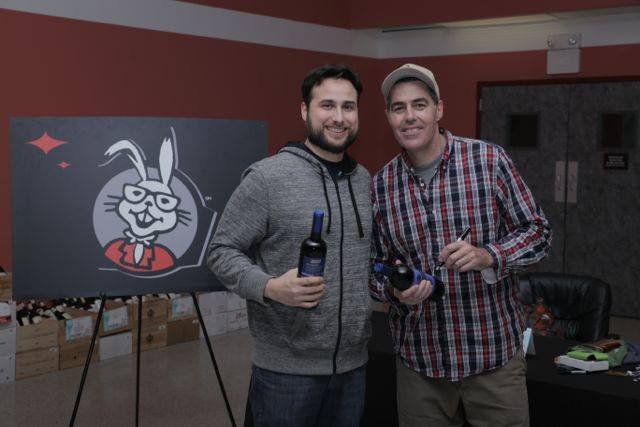 Comments
Commenting has been turned off.