October 2, 2013 | Carolla Drinks
Mangria Signing at Surdyk's
Did you meet Adam Carolla at Surdyk's Liquor & Cheese Shop for the Mangria meet and greet? Check out the photos below and make sure to tag yourself if you see your picture!
To view the full album from this event on Facebook, Click Here.
Photos taken by: Jesse Volner and Jeremy Nelson, FreshPaper Media - http://www.freshpapermedia.com/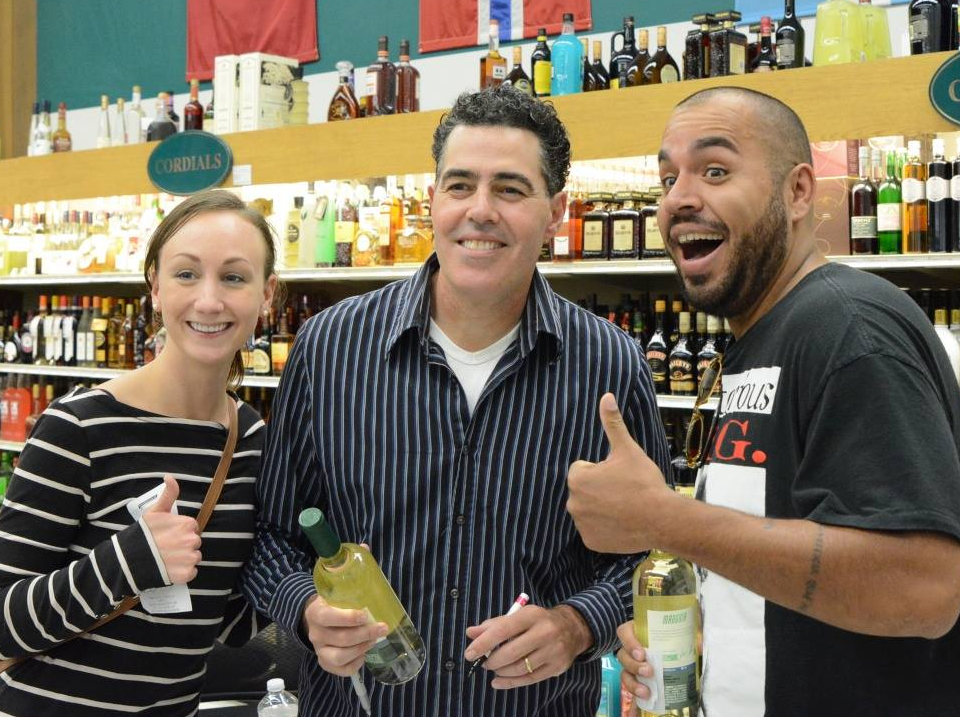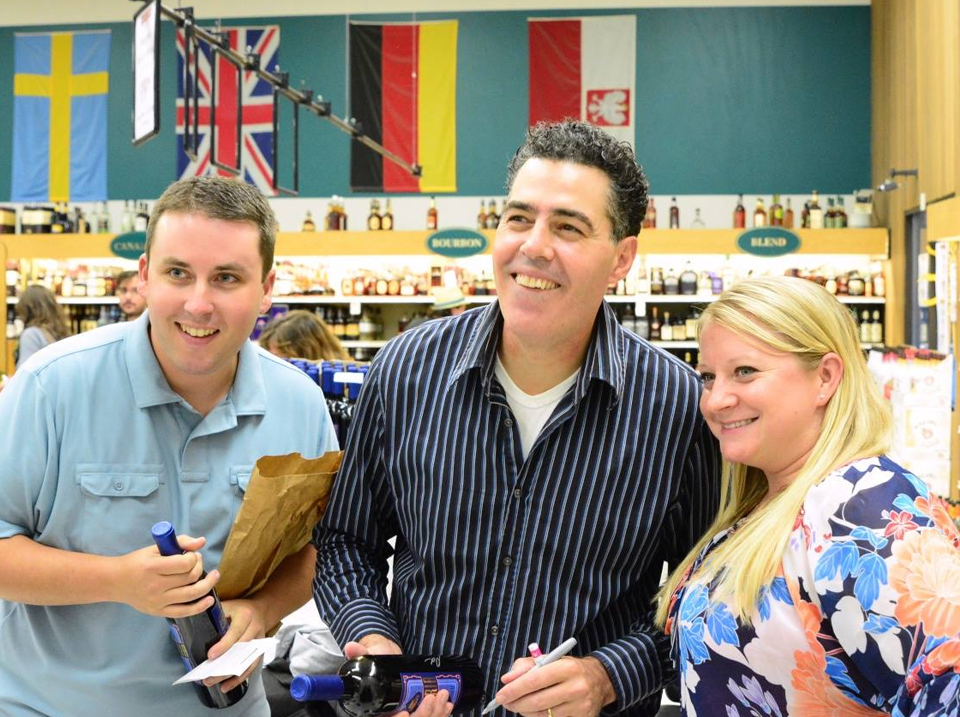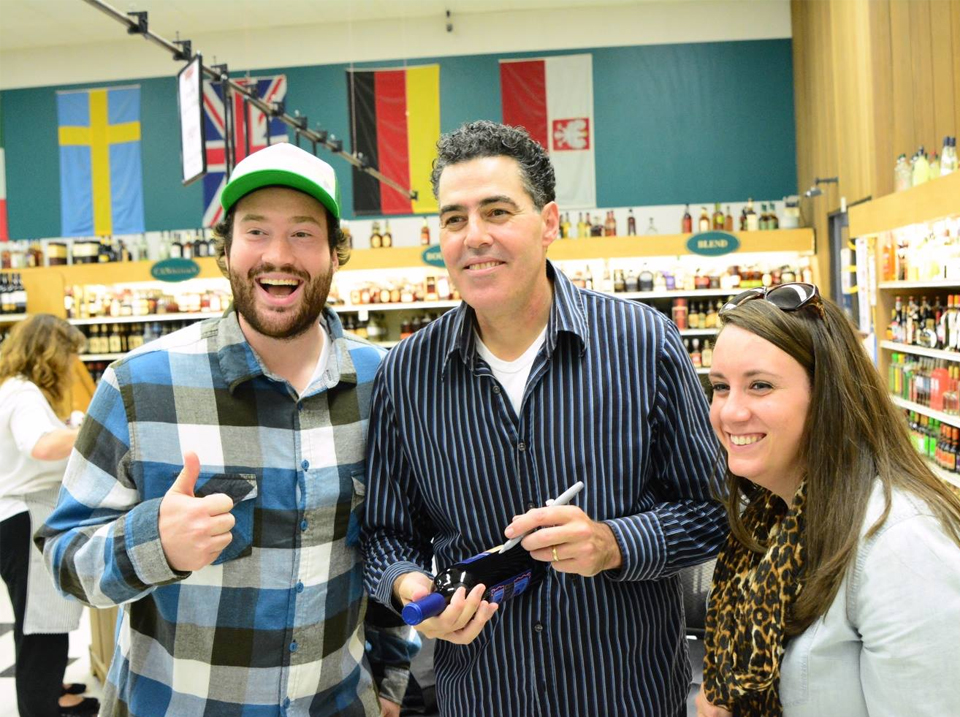 Comments
Commenting has been turned off.