January 22, 2016 | Lynette Carolla
New York City, HERE I COME!
JOIN ME IN NEW YORK CITY ON JANUARY 26TH!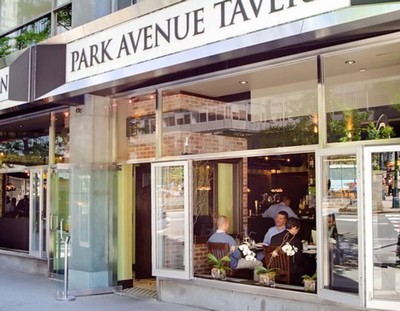 I am getting ready for my New York trip this next week and look forward to meeting up with our friends in New York City on Tuesday, January 26th at the Park Avenue Tavern at 99 Park Avenue New York City from 6:00 - 9:00. I will be having a great time with the bar tenders and mixing up some fun Mangria cocktails.
Come on out for a great time! I would love to meet some of our Mangria fans in New York, so join me. Questions or want to connect? Contact: mangria@adamcarolla.com
Comments
Commenting has been turned off.