Carolla Cocktails 3-Pack Club
Currently a Customer? Login Here
* Indicates a required field.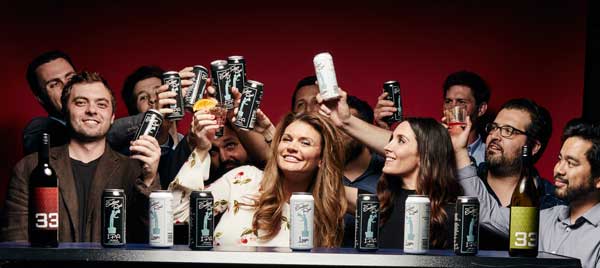 For those timid drinkers. This won't last. You'll upgrade by the end of the year. We love you.
You will receive 3 shipments in 2021 (March, June, September)
You will be charged a fee of $65.00 per shipment.
Your first 3 Pack will ship the first week of March. At that time you will receive a tracking number to track your package.
You can customize your bottle selection. If you choose to bypass customization we will select your bottles for you.
You'll also get 10% OFF all online wine orders plus all the VIP Perks we can throw at you in 2021 (Discount cannot be used for Adams's Monthly Nut).
3 PACK Club Membership California: $65 per shipment ( + sales tax, free shipping)
Out of State Case 3 Pack Membership $65 per shipment (plus 50% Off shipping + sales tax)
3 PACK Club Payments will be split in to three Payments March, June, September
*All club memberships are for a one year period. Cancellations need to be sent by email to: mangria@adamcarolla.com.
Mahalo!