Carolla Covid Christmas Combo - $49.99
Currently a Customer? Login Here
* Indicates a required field.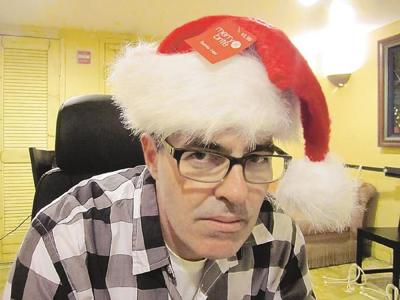 Get everything you need to celebrate Covid Christmas the Carolla way:
A Carolla Christmas T-Shirt featuring Adam as an antimasker Santa Claus
A bottle of your choice
And a 2021 calendar filled with pics of the entire ACS staff and signed by the entire ACS staff
All yours for only $49.99!
PLEASE ADD YOUR SHIRT SIZE TO THE "NOTES" FIELD AS YOU SIGN UP!