Menu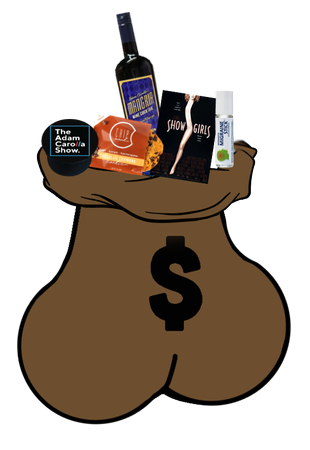 You have selected AMN Orginal Orange to be included in your October Adam's Monthly Nut package. Please click "add to cart" above to process your order.


You will also receive:
Chip Monk Keto Cookies

An ACS Cell Phone Logo Pop

A Migraine Stick

Classic Cable Commentary Presents - Show Girls

A bottle of Original Orange
Thank you and enjoy! Mahalo.