Menu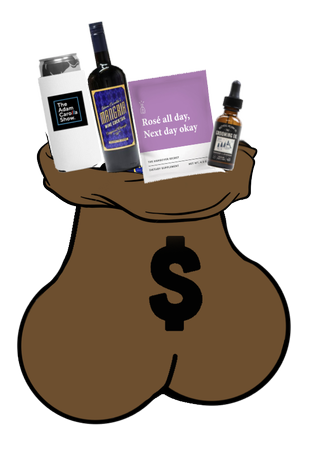 You have selected AMN Orginal Orange to be included in your July Adam's Monthly Nut package. Please click "add to cart" above to process your order.


You will also receive:
The Hangover Secret

Two ACO Kooie

Brothers Artisan CBD Grooming Oil

A bottle of Original Orange
Thank you and enjoy! Mahalo.