Menu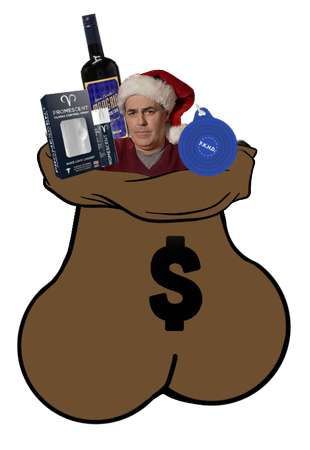 You have selected AMN Orginal Orange to be included in your January Adam's Monthly Nut package. Please click "add to cart" above to process your order.


You will also receive:
A Digital Download of the Ace Awards 2010 - 2012

A Collapsable Feminine Kanine Hydration Disorder Water Bowl

A Secret Santa Gift from the halls of Carolla Studios

A tube of Promescent Delay Spray
A bottle of Original Orange
Thank you and enjoy! Mahalo.